'Originations' surely places Cohan in the first rank of contemporary jazz composers."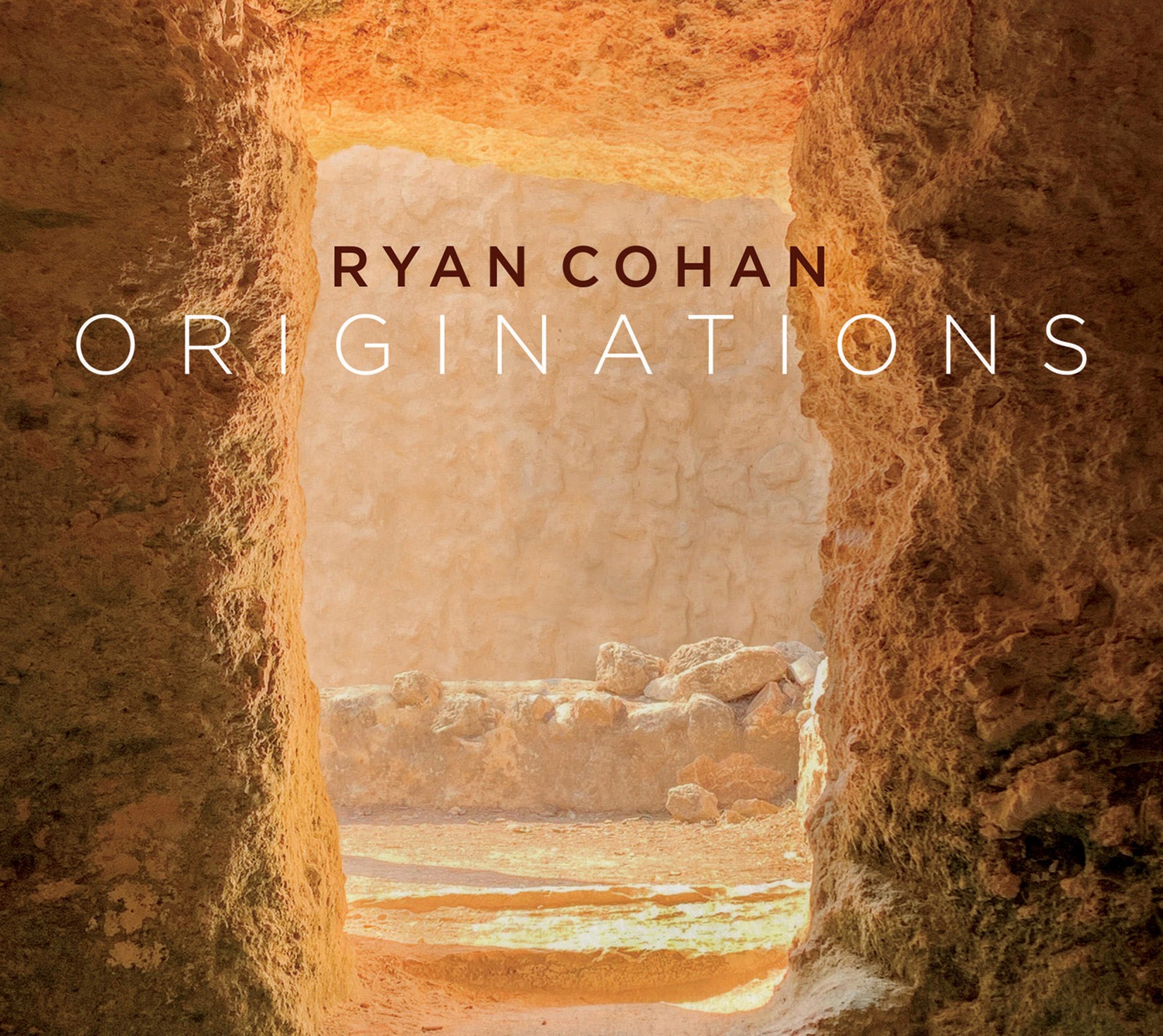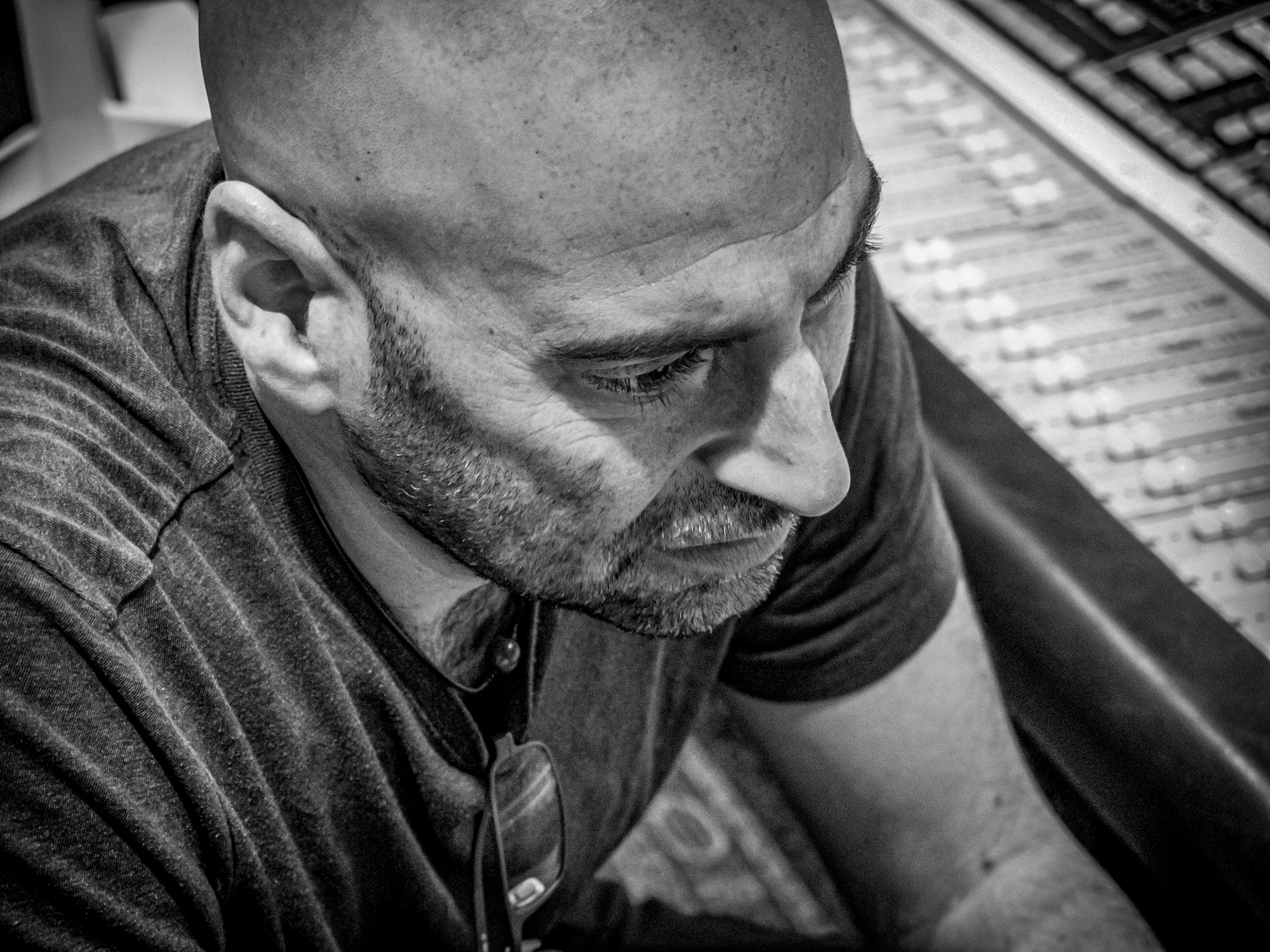 How can a strange land be at once familiar?
Arriving in Amman, Jordan several years ago on the final leg of a multinational tour, I unexpectedly met a part of myself — following performances, exploring the streets, at restaurants, cafes and shops. It was in the people who would invariably come up to me and ask if I was Jordanian. They recognized something in me, and I in them. It was surreal.
In fact, I had landed right in the homeland of my paternal ancestors.
Until that point, I only had an inkling that part of my bloodline originated from somewhere around the region. This experience was the catalyst to seek out my Palestinian roots for the first time. What followed a few years later was a reunion with my biological father and uncle, (I hadn't been in contact with either of them since I was a small child) along with the discovery of three half-siblings. Remarkably, they were all based just a few miles from where I had stayed in Amman.
My upbringing was Jewish. Assimilating this with my reawakened Arab lineage was a transformative process. Eventually, I began to contemplate the rich beauty of these two cultures and the profound complexities between them from a compositional perspective. The rhythms, maqam-infused melodies and folk harmonies of these Semitic musical traditions have always resonated deeply with me, and I explored weaving an essence of them together with a palette of other long-standing musical influences of mine that ultimately shaped my vision for this project.
All is equal in music. What matters is that its stylistic and ethnic ingredients and performers vibrate empathetically.
Seeing life through a dual heritage lens – from cultures bound by a continuing history of divisiveness and conflict – has made clear that neither side's existence is more indispensable than the other's. And that the vital human and spiritual links embodied in the reconciliation of my Jewish and Arab origins extends to the connections we all share as a global community. Through the music, I am able to articulate such personal and expansive sentiments with a level of expression and meaningfulness infinitely greater than I can with words.
Though these six compositions were inspired by my own narrative, my hope is that the music resonates with your individual story and touches your heart, mind and soul in a unique way.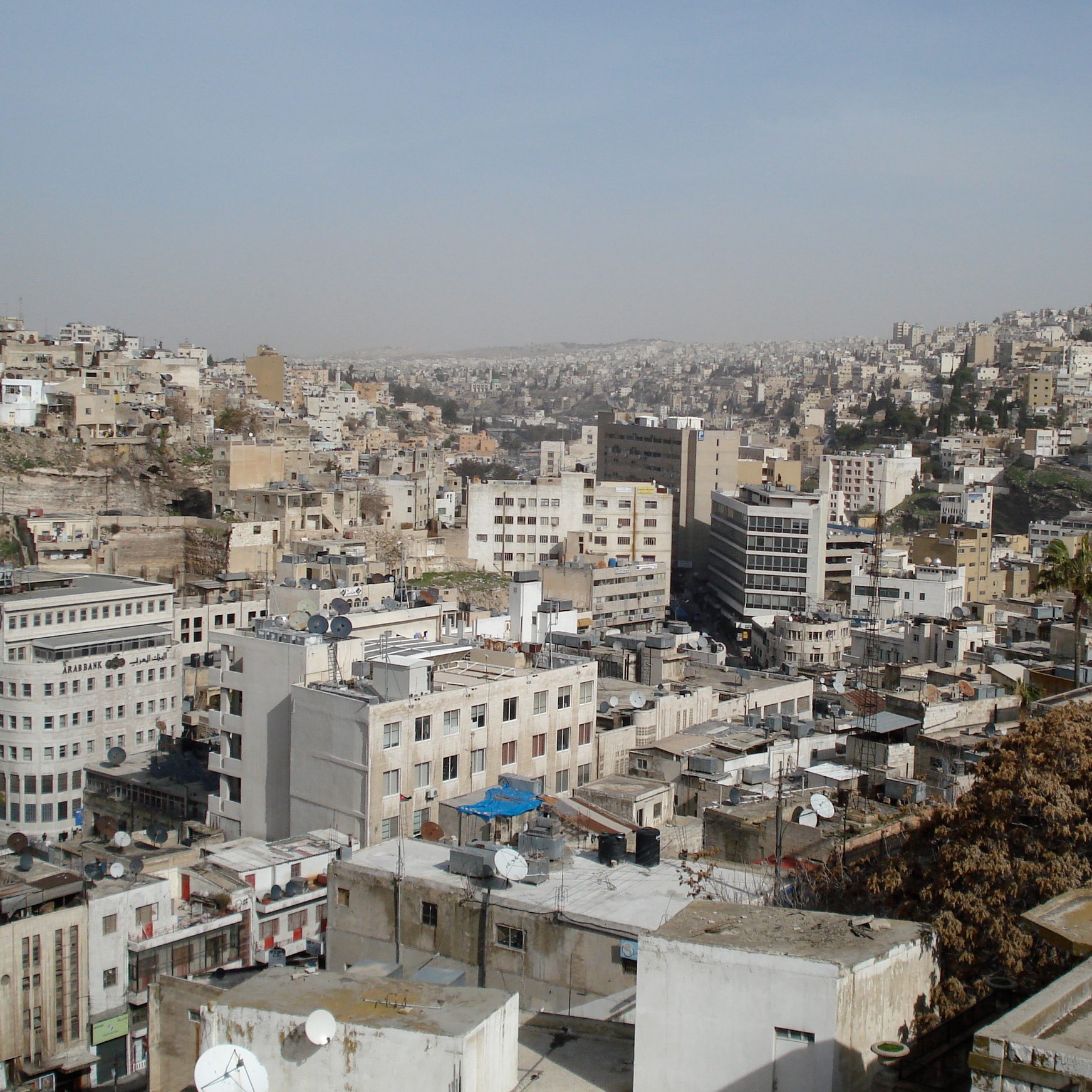 On Originations, Ryan Cohan brings his broad spectrum of musical influences and sensibilities
across multiple genres into focus through a personal lens in his most compelling musical
statement to date.

The Hours Before Dawn
Iconic poet Mahmoud Darwish used this phrase in describing the attitude of his fellow Palestinians toward the promise of the future; the hope he alludes to is universal.
Imaginary Lines
Sometimes helpful boundaries, other times superfluous distinctions in style and form distracting from a more powerful and elegant whole.
Heart
Compassion, soul, center of emotion and all life.
Sabra
A thick-skinned, thorny desert plant with a sweet, soft center and a term used to describe the tenacity and warm-heartedness of Israeli Jews.
A Seeker's Soul
Possessing a restless curiosity to discover the world beyond oneself along with the requisite courage to live one's authentic nature; a sense that where we are heading is more important than from where we came.
Essence
A salient quality or feeling, often ineffable.
The Ensemble
Throughout his previous five critically acclaimed albums and as a collaborator with numerous leading jazz figures and world-class ensembles, Ryan Cohan has masterfully walked the line of writer and player, proving himself time and again to be a composer of rare vision as well as a highly versatile, virtuosic pianist.
John Wojciechowski flute, alto flute, clarinet & tenor saxophone
Geof Bradfield bass clarinet & soprano saxophone
Tito Carrillo trumpet & flugelhorn
James Cammack acoustic bass
Michael Raynor drums
Omar Musfi riqq, frame drum & dumbek
The KAIA String Quartet
Victoria Moreira violin
Naomi Culp violin
Amanda Grimm viola
Hope DeCelle cello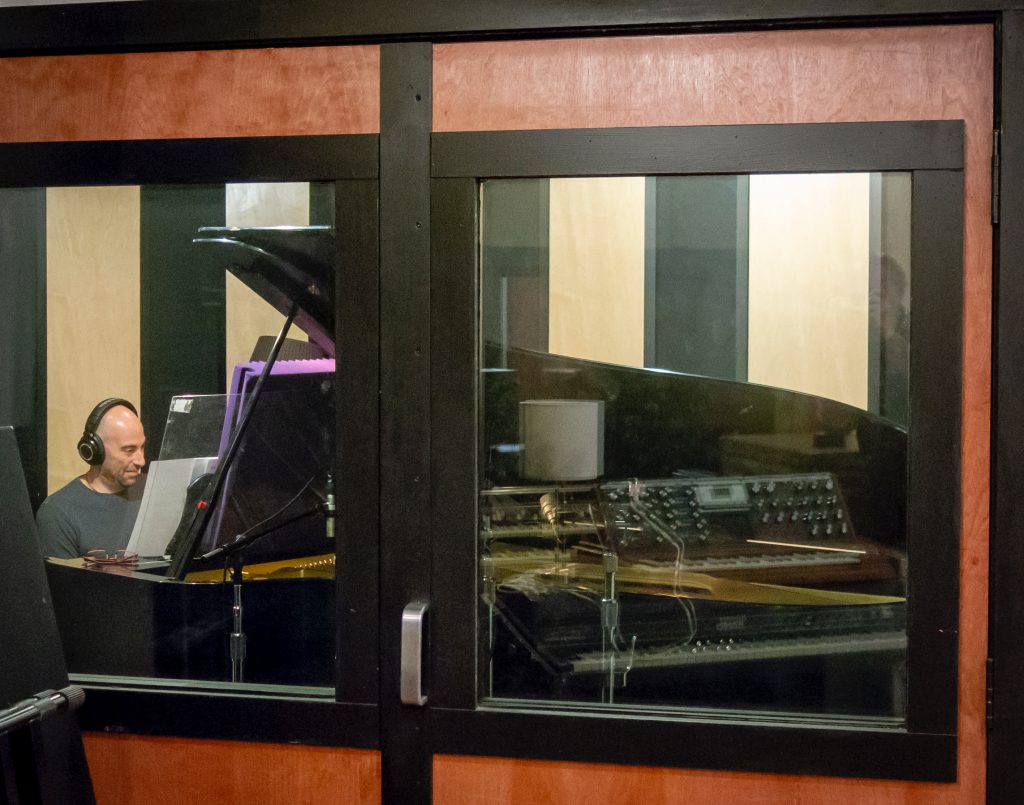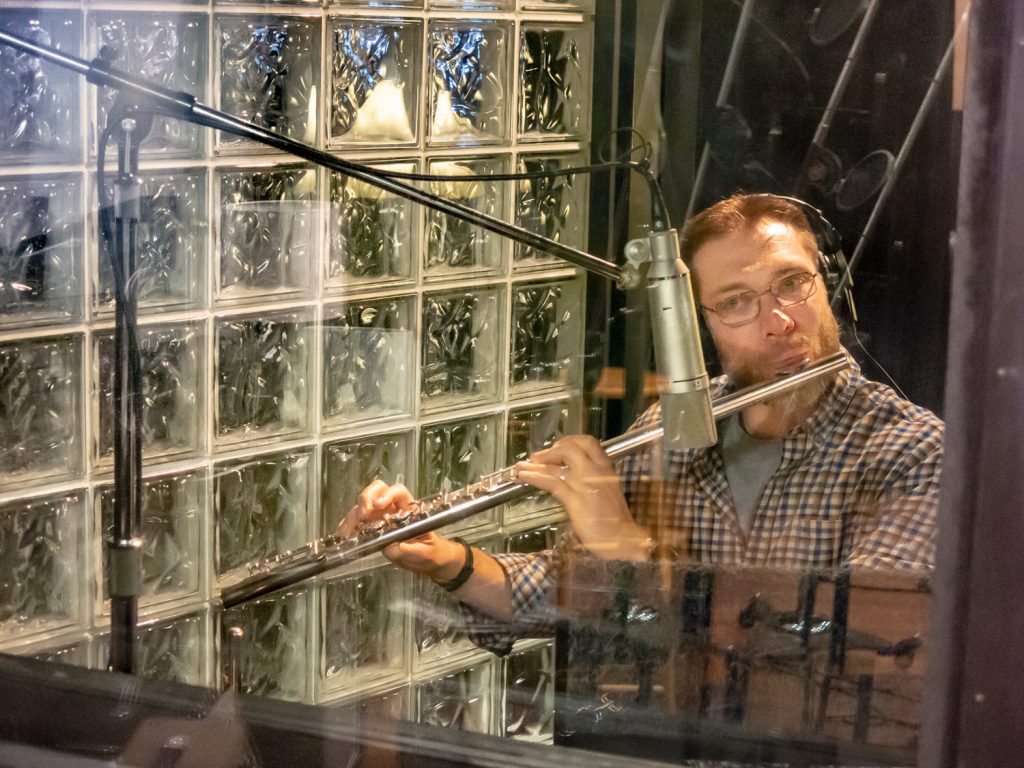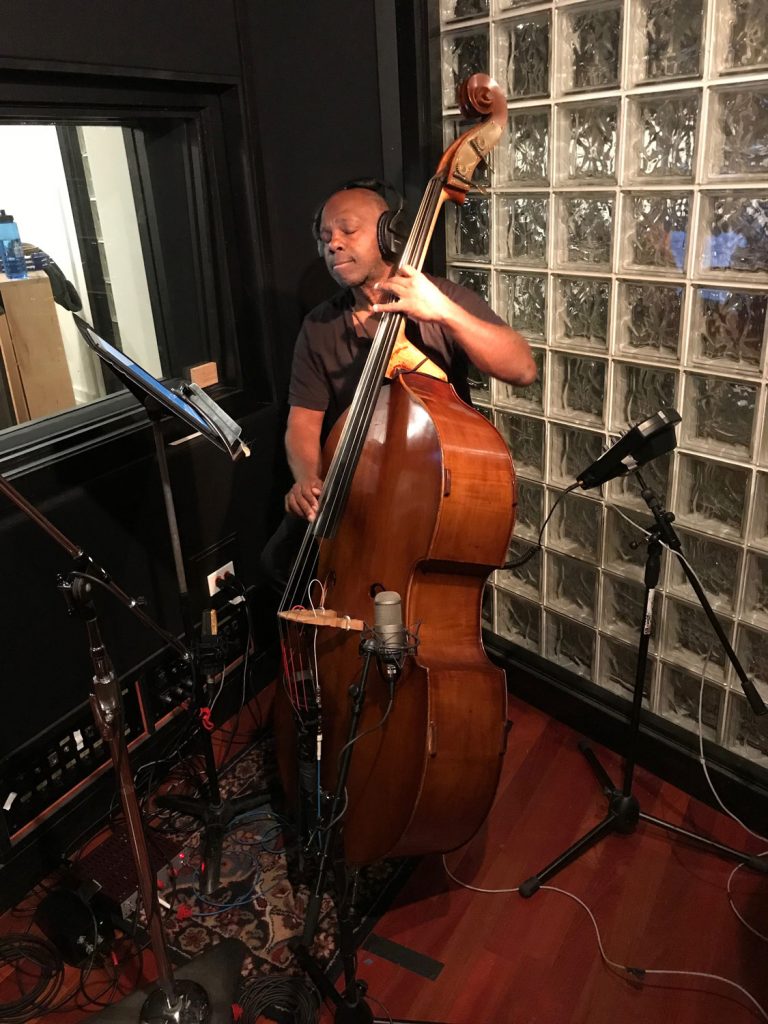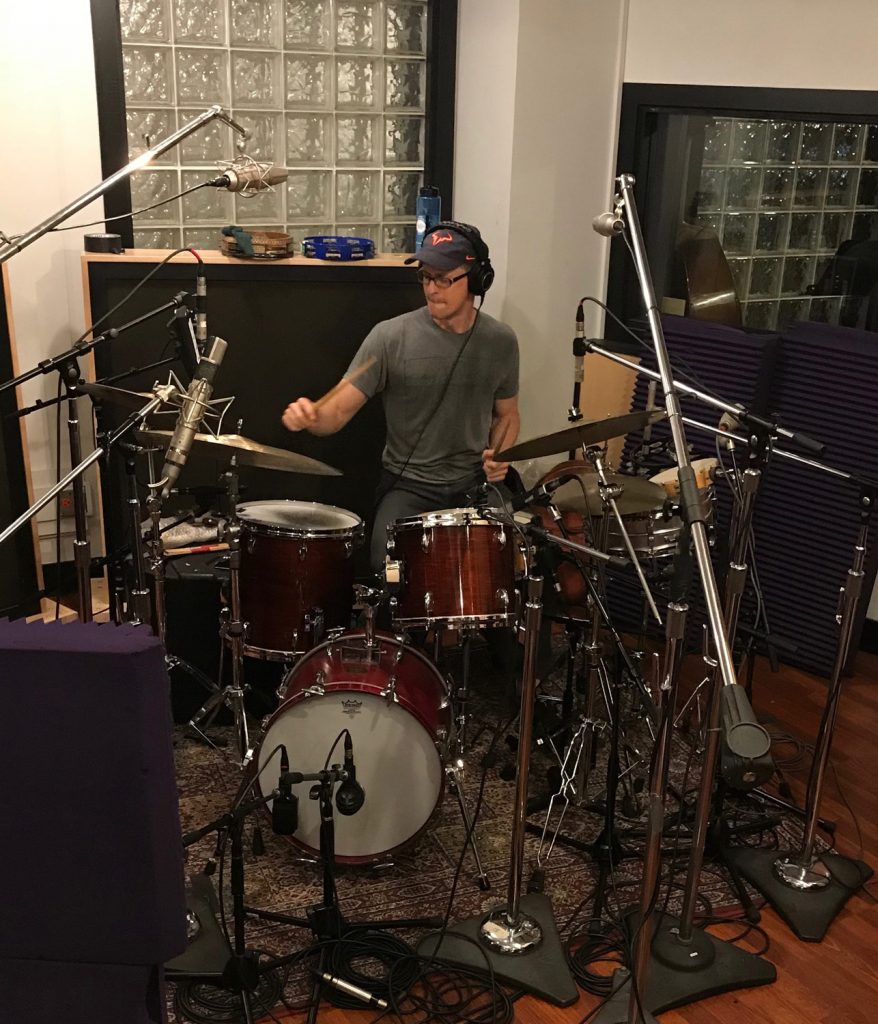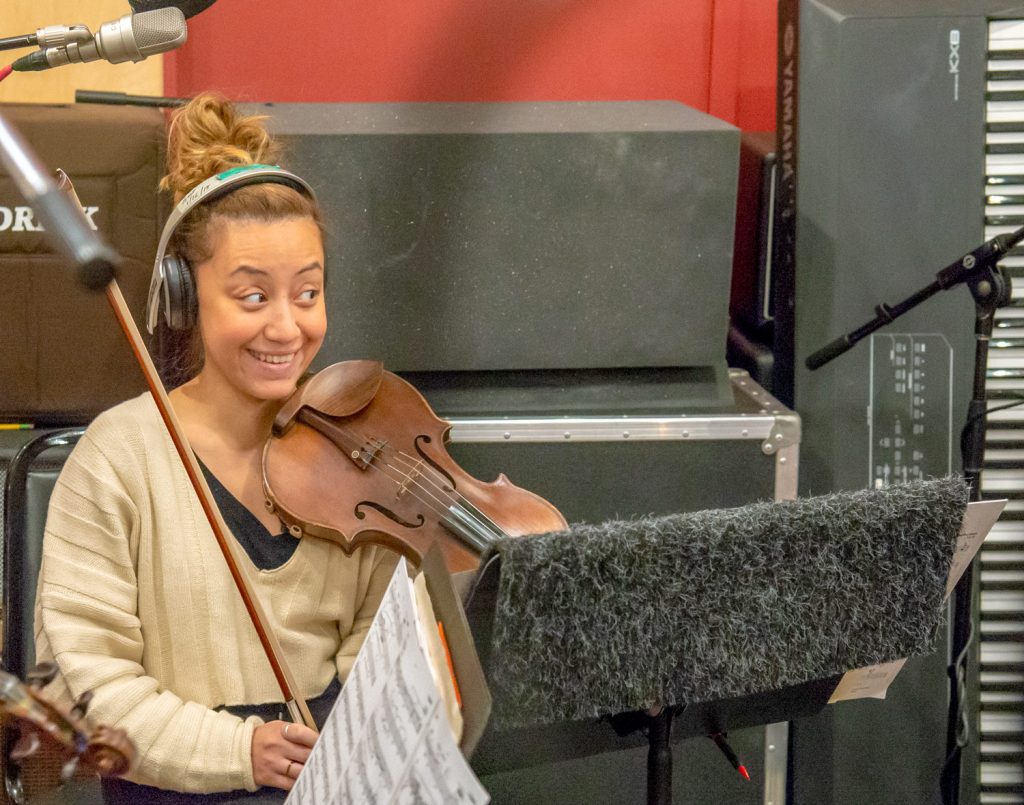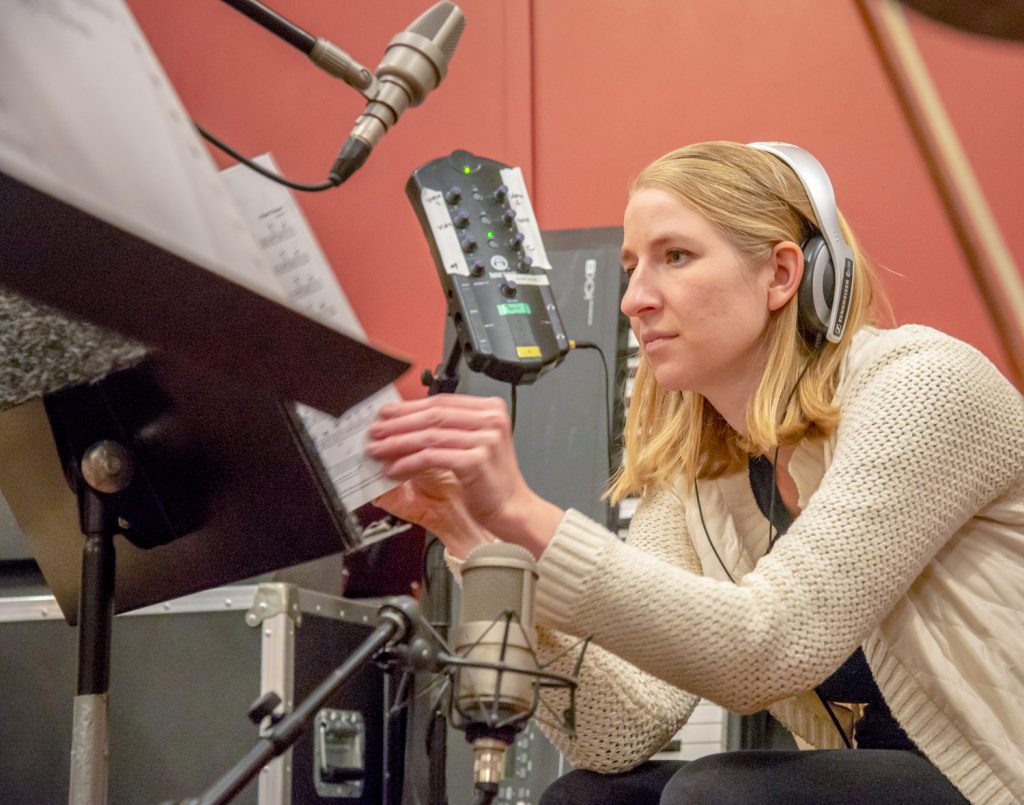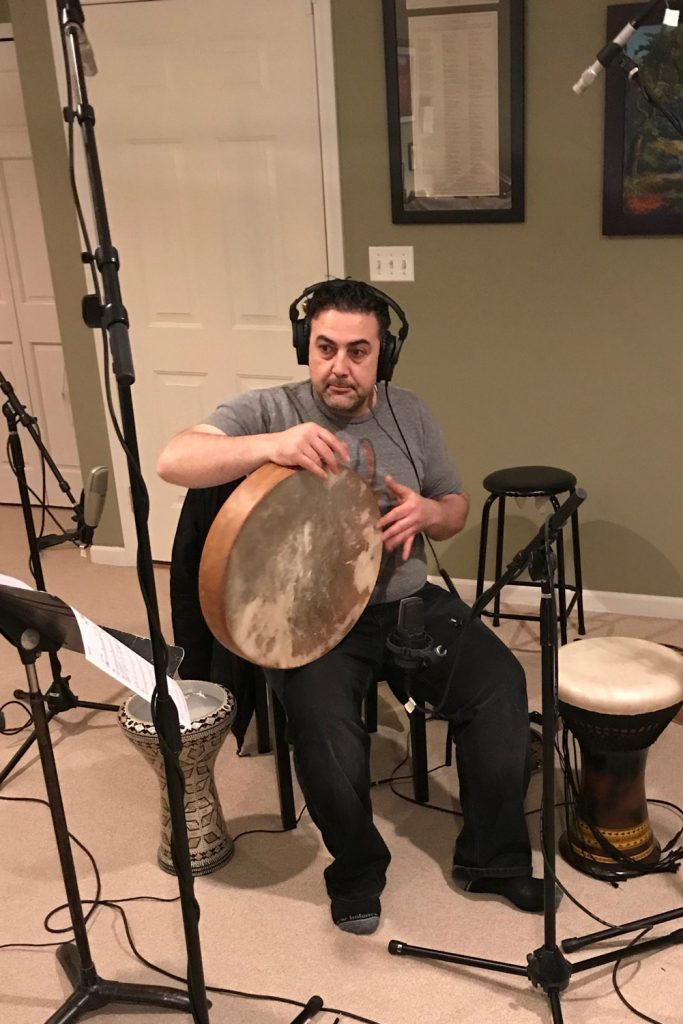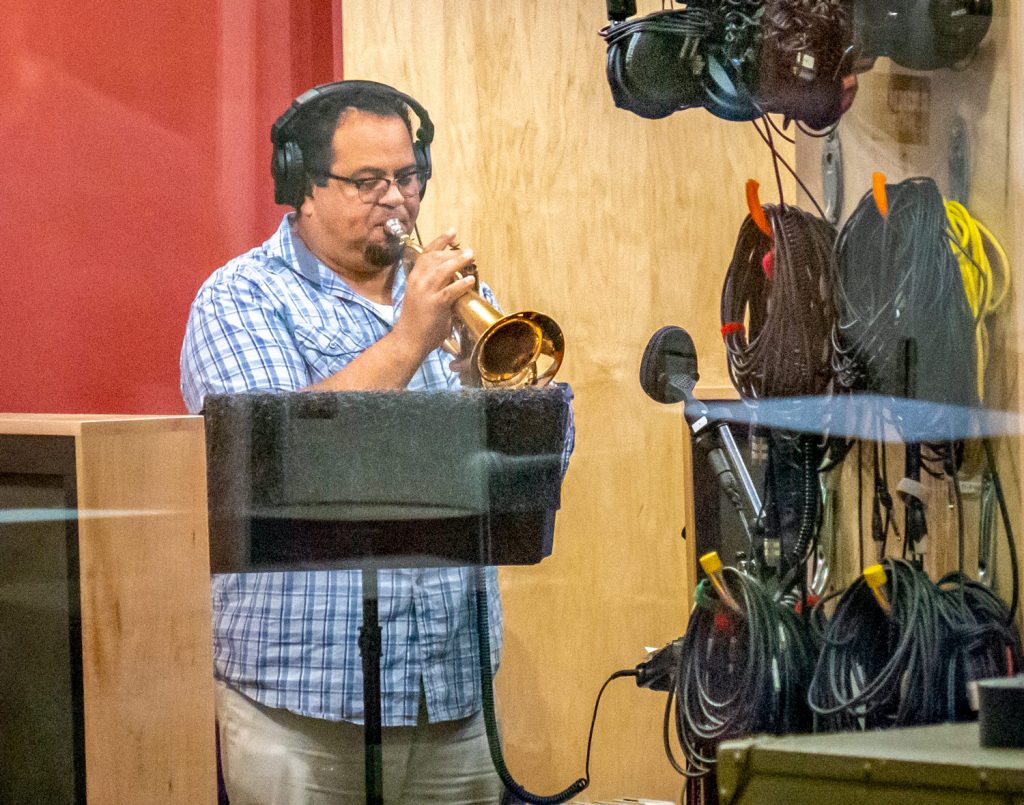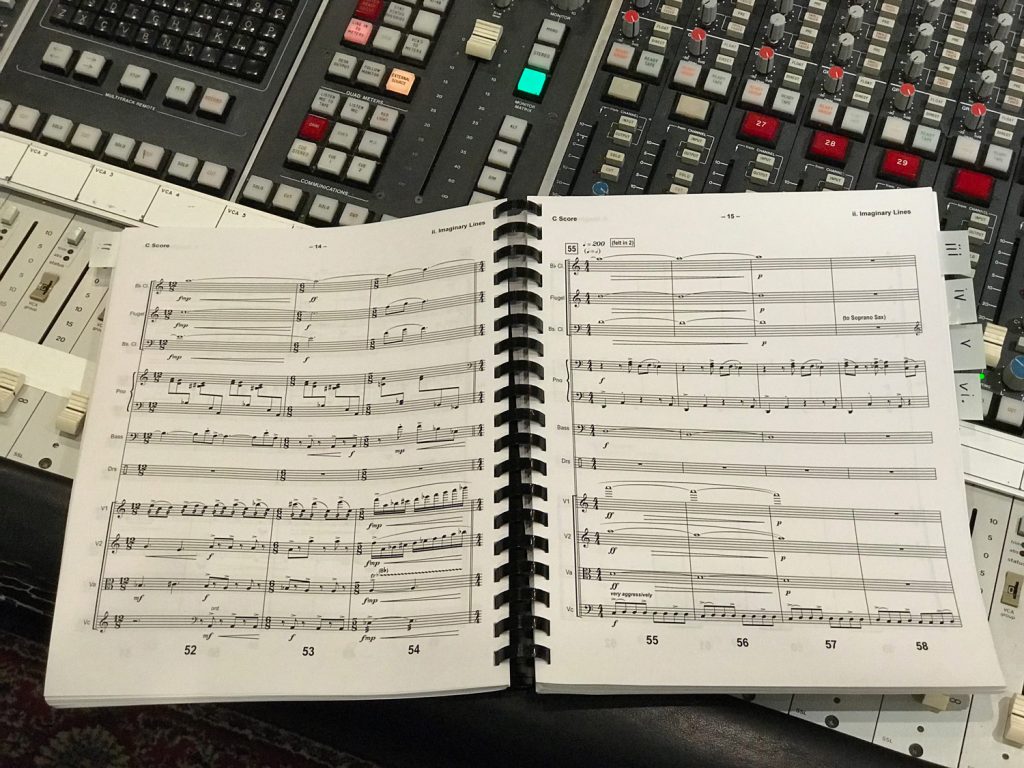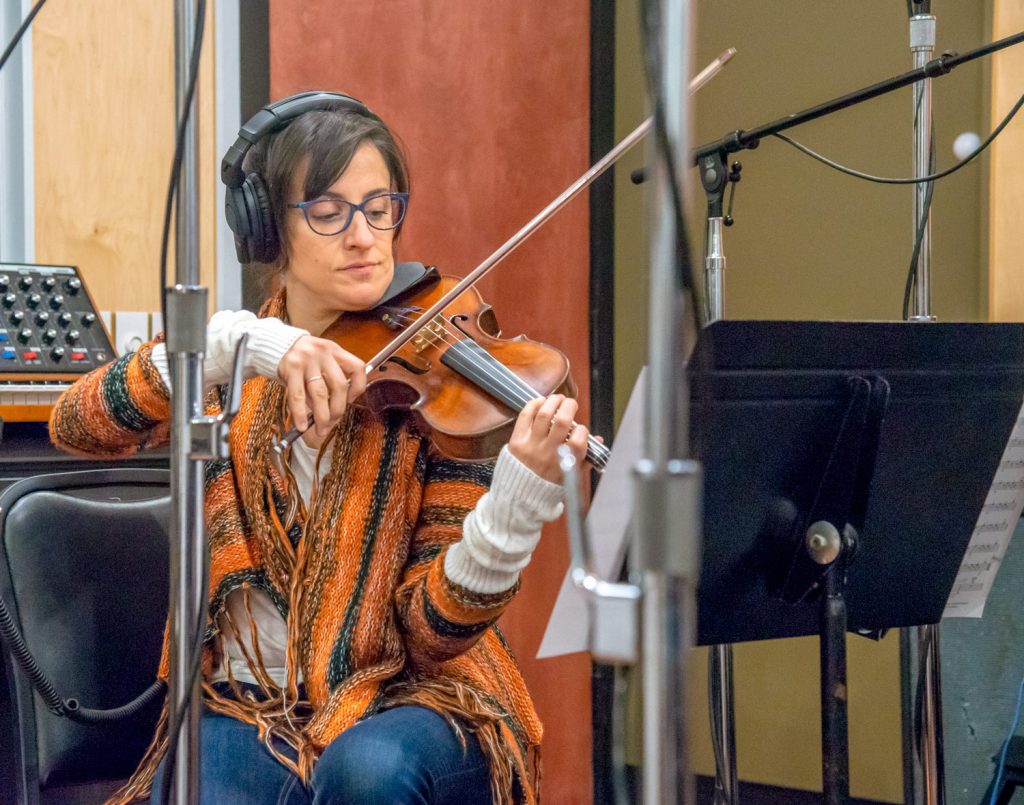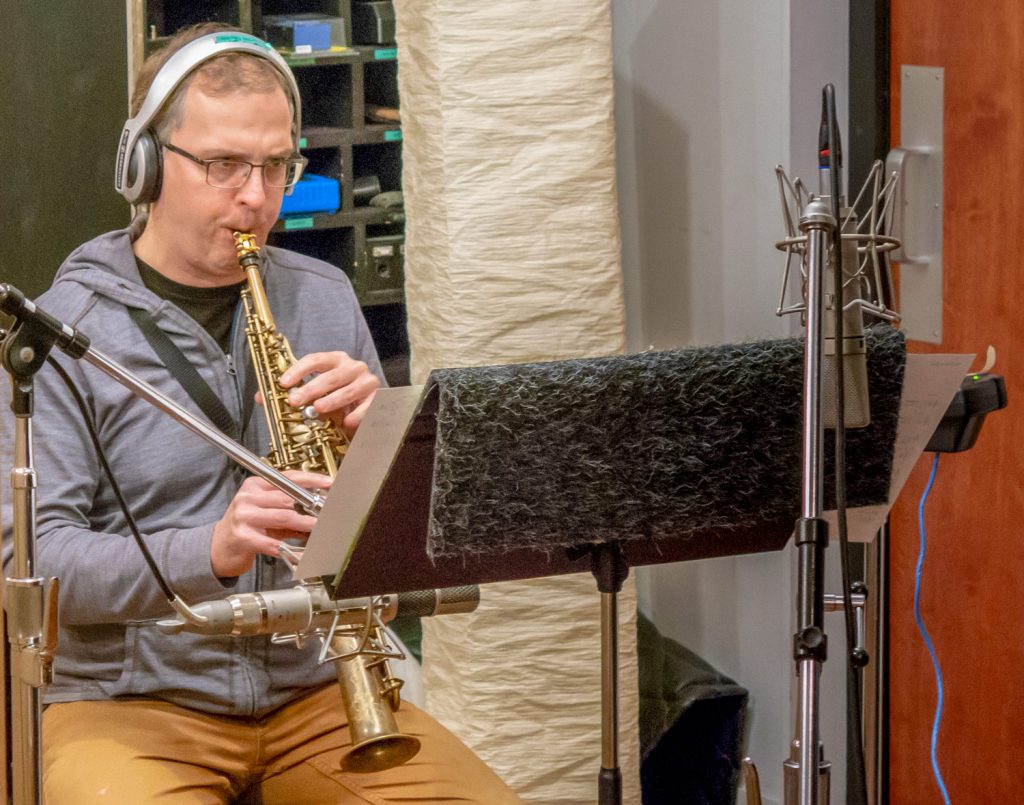 All music composed and arranged by Ryan Cohan
Produced by Ryan Cohan
Additional Production: Steve Rodby
Recorded by Vijay Tellis-Nayak at Transient Sound (Chicago, IL)
Assistant Engineer: Tyler Rice
Mixed and Mastered by Rich Breen at Dogmatic Sound (Burbank, CA)
Piano Technician: Jim Hudson
Design and Layout: John Bishop
Ryan Cohan photography: Ryan Bennett
Studio photography: Harvey Tillis & Ryan Cohan
With the support of a Chamber Music America New Jazz Works commission (his third), Cohan penned Originations – a stunning work of six integrally linked yet independently standing compositions scored for an eleven-piece jazz chamber ensemble. The narrative driving the music boldly illuminates and affirms the vital human and spiritual connections between disparate traditions and ideologies.
Featuring a dynamic symbiosis of Middle Eastern and North African musical themes, Western classical music elements, modern jazz and impressionistic harmonic colors and improvisation, Originations blurs its diverse stylistic ingredients to create a vibrant sonic tapestry woven in Cohan's distinctive voice.
"Originations blurs its diverse stylistic ingredients to create a vibrant sonic tapestry woven in Cohan's distinctive voice."